Doublestar Tire debut in Kazakhstan International Automotive Expo
---
On March 27, the 2019 Kazakhstan International Automotive Expo opened in Astana Korme exhibition center. Kazakhstan, as an important country along the One Belt And One Road route in China, attaches great importance to the development of DOUBLESTAR Tires in this region. This time, it makes its debut with CROSSLEADER, KINBLI and DOUBLESTAR and AOSEN, its high-end brands, so that customers and users in Kazakhstan can feel the charm of DOUBLESTAR tires up close.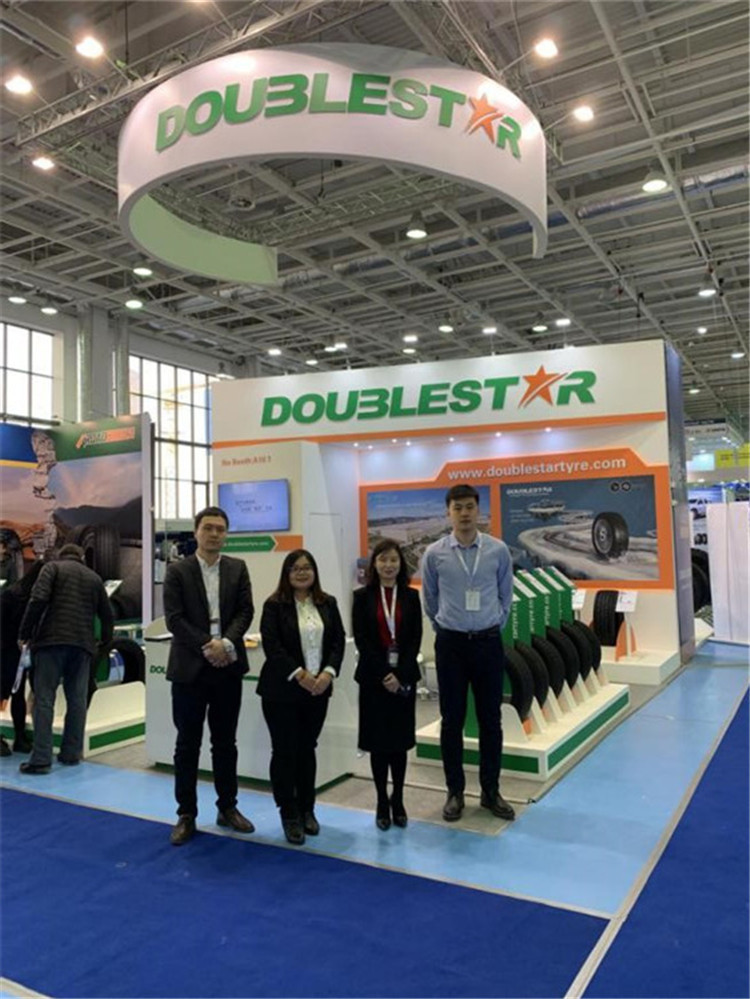 At the exhibition site, the high-end, highly differentiated and high value-added tire products exhibited by DOUBLESTAR attracted the attention of many exhibitors and visitors for the first time. The exhibitors showed great interest in the d DOUBLESTAR brand and consulted the double star staff one after another. After listening to the professional explanation, they frequently praised the DOUBLESTAR brand and expressed their strong cooperation intention.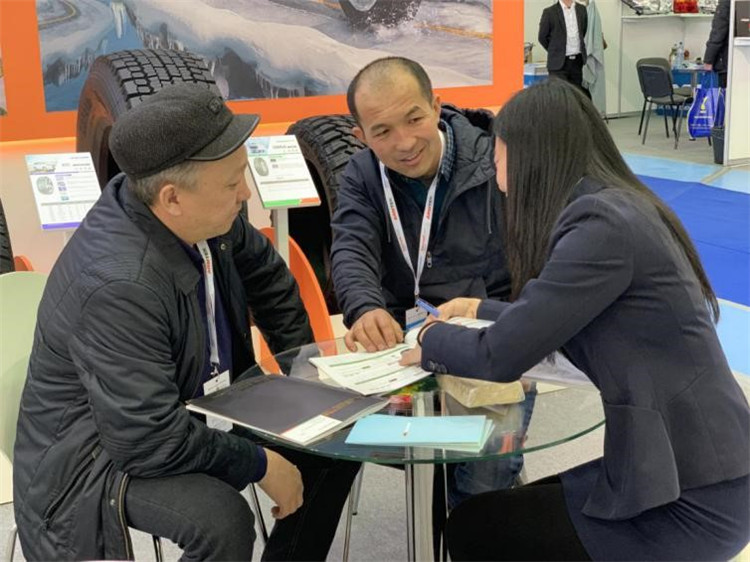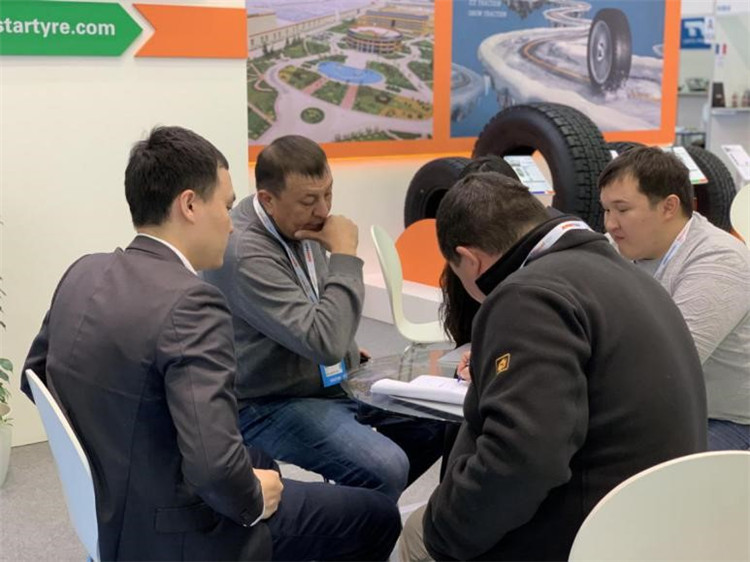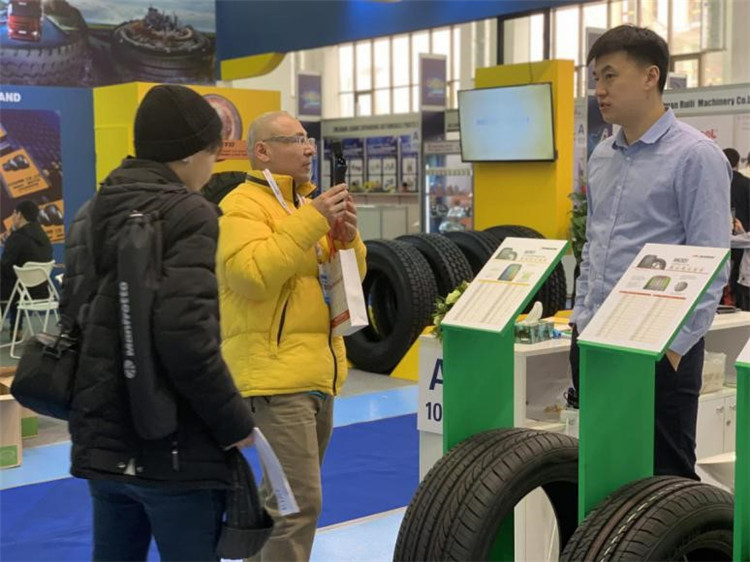 In the exhibition, binary tires CGTN Kazakhstan has provided the local mainstream media attention, the scene of binary, interviewed Deng Ling, overseas branch general manager on the DOUBLESTAR brand and marketing strategy is presented, she said: according to users "development and resources is not only a product development" concept, using the Internet to integrate global resources, innovation of breakdown value differentiated products, formed a complete high school end brand matrix. After taking control of Kumho Tire last year, DOUBLESTAR became the largest tire enterprise in China. Now coincides with the in-depth implementation of "area" initiative, binary seize the great opportunities, to marketing, manufacturing intercontinental localization, the internationalization of r&d globalization, "three" strategy, hoping to seek the best talent in Kazakhstan local and partners, achieve localization project and local marketing. Double star product performance is not inferior to the European, American and Japanese brands, cost-effective advantage, will provide Kazakhstan users with more quality tires and services.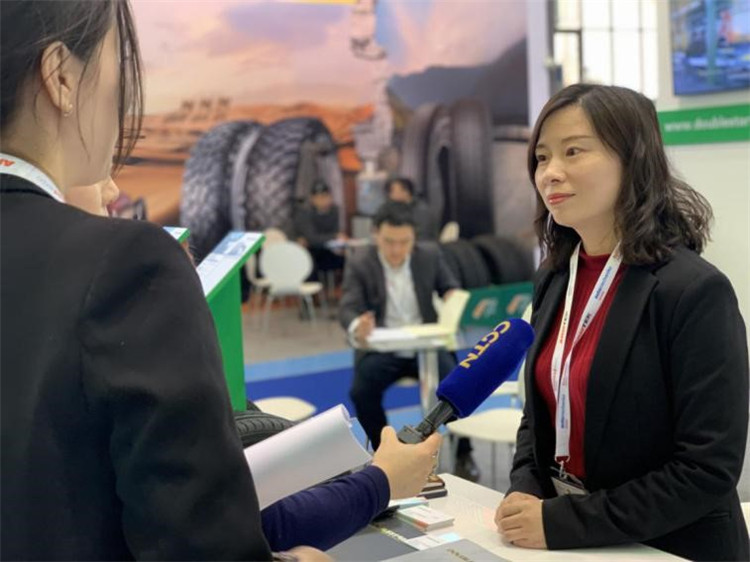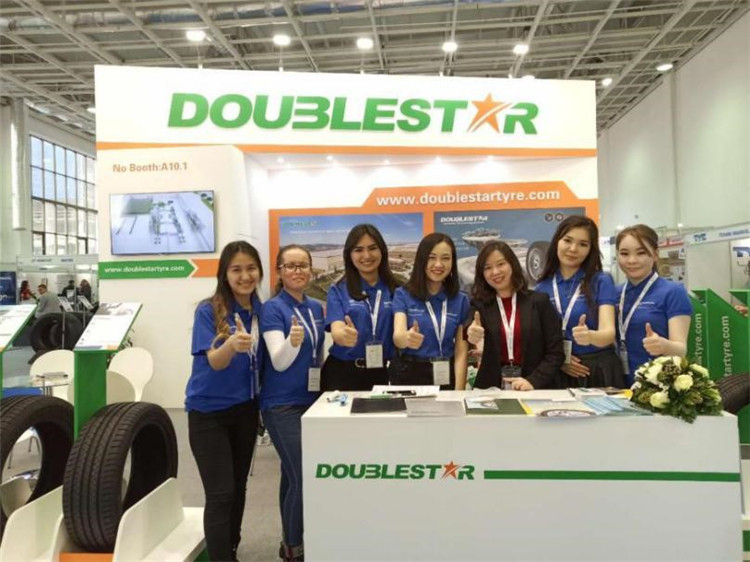 Through this exhibition, DOUBLESTAR brand won the full recognition of local customers and users, and laid a solid foundation for the future development of DOUBLESTAR tires in the local.


ADD
No.5, WenLing Rd.,Laoshan Distric, Qingdao, China

---
Copyright © 2023 DOUBLE STAR TIRE