Doublestar tire 2019 overseas strategy release and overseas The regional dealer conference was held in Qingdao
---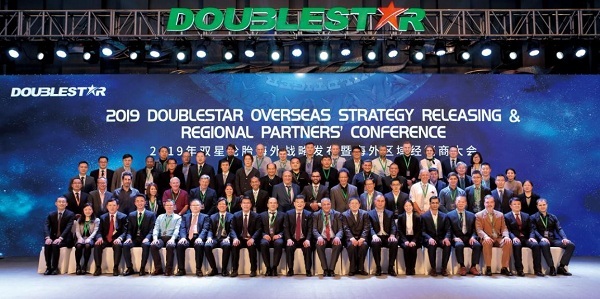 On December 2, in order to "create brand = products + partner" as the theme of 2019 Doublestar released overseas strategy and overseas regional distributor meeting held in Qingdao, Chai Yongsen group party secretary, chairman, general manager and group leaders and Doublestar tires overseas parts distributor representatives gathered to share 2018, development in the future.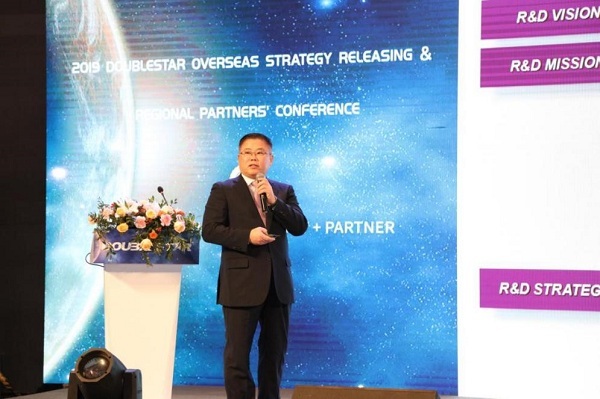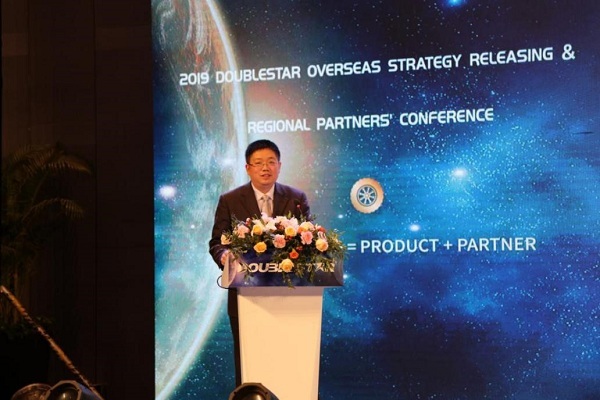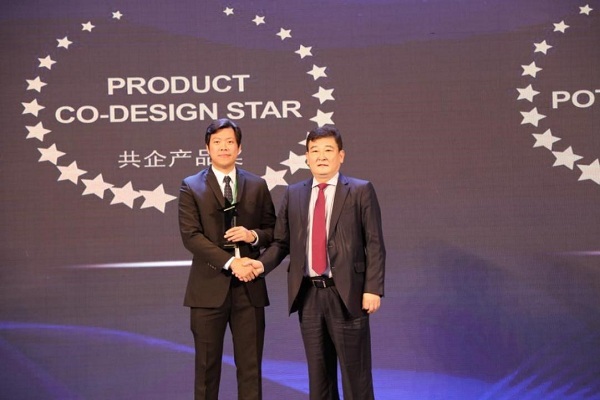 At the meeting, Deng Ling, general manager of the overseas headquarters of Doublestar co., ltd. delivered a welcome speech, released the overseas strategy of 2019 Doublestar tire, and mainly introduced new products such as ultra-wear-resistant taxi tire, wide-base mine tire, extremely cold snow tire and so on. Mr. Zhao, President of Academia R&D Center, and Mr. Zheng, vice President of Academia R&D Center respectively introduced the competitiveness assurance program of academia R&D Center, the research and development of twin-star tires and the new product planning in 2019.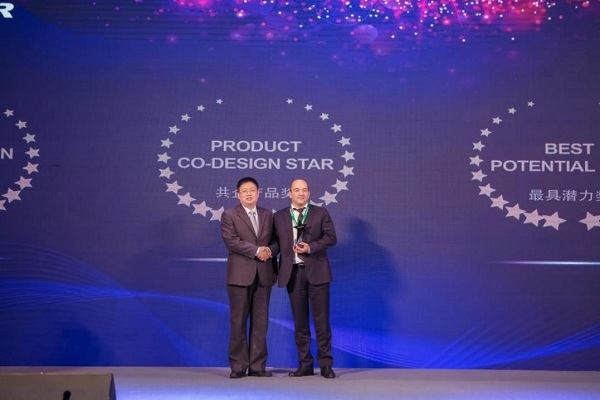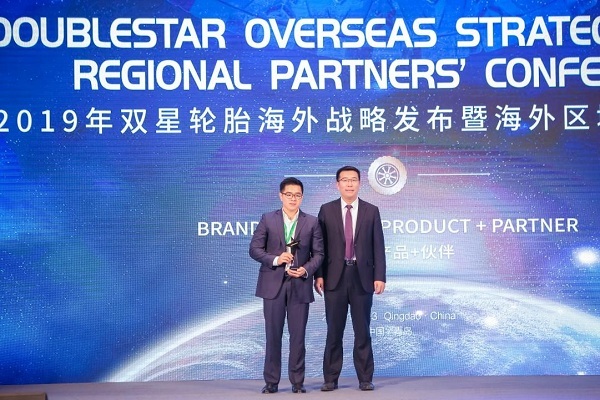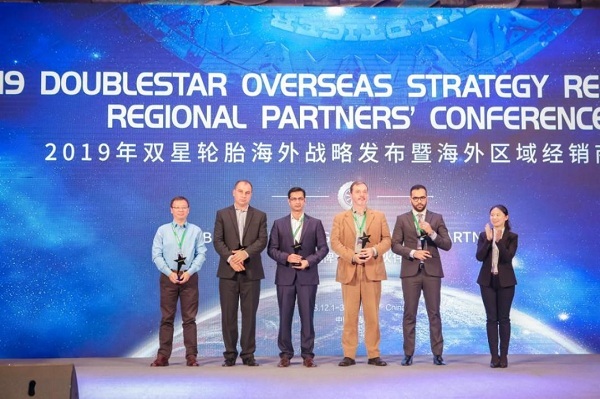 Li Yong, deputy general manager of the group, introduced the general situation and development plan of Doublestar enterprise to the dealers at the meeting, and elaborated on the advantages of Doublestar tire from the aspects of national and industrial recognition, brand influence, quality management, technical level, and taking the lead in establishing the first full-process "industry 4.0" intelligent factory in the global tire industry. At the same time, it also introduces the successful case of twin-star holding Korean KUMHO tire, and the two sides work together to create the most trusted tire brand in the world from the leader of user demand.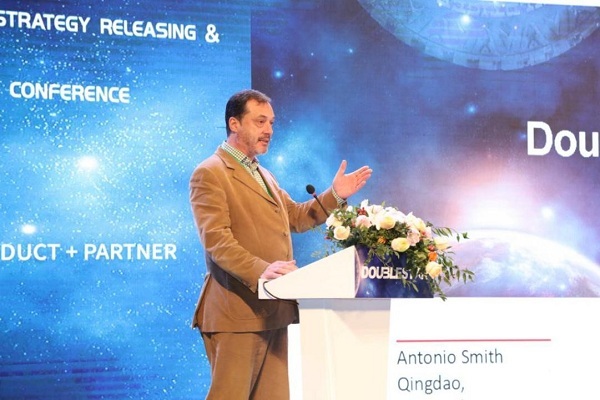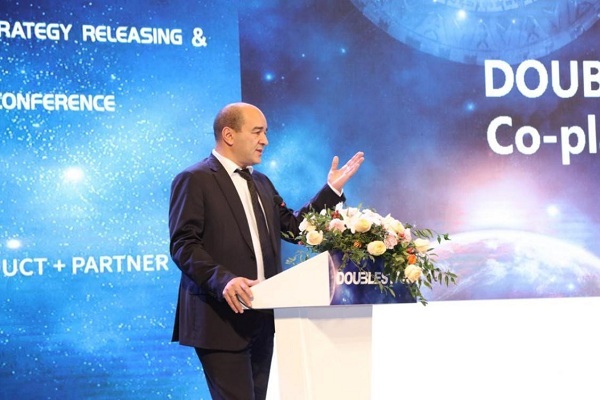 During the period, overseas customers from the Philippines, Russia and Spain, as well as representatives of the strategic partner BEKAERT and others, combined with the excellent results achieved in the implementation of the dual-star international strategy since 2018, Shared their experience with all dealers present and expressed their confidence in cooperating with and operating dual-star tires. At the meeting, Doublestar also awarded outstanding dealers "brand contribution award", "joint enterprise product award", "most potential award" and "best partner".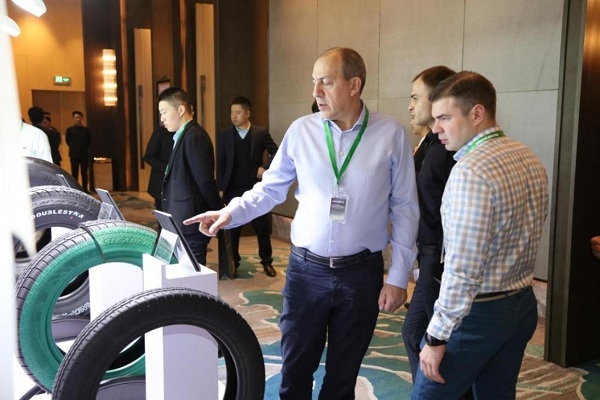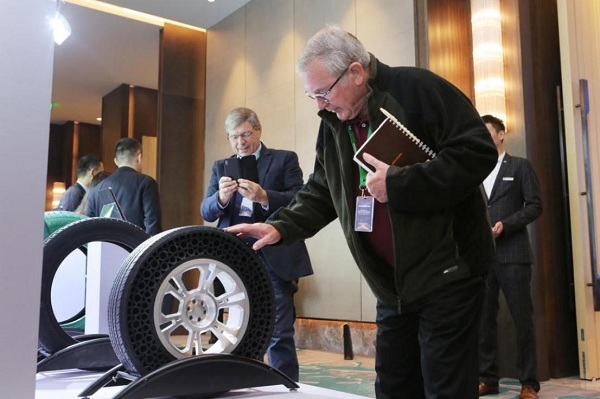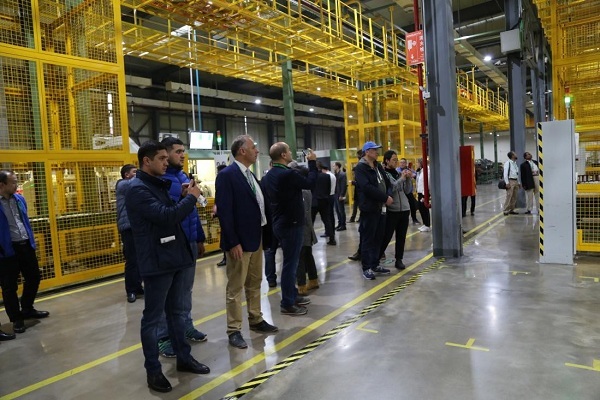 "High-end, high differentiation, high added value" new products such as special tires for trucks and buses and safety tires for cars displayed in the exhibition attracted the attention of overseas dealers attending the conference. They all recognized the product concept and product design of Doublestar tire and were full of confidence in the prospect of cooperation. After the meeting, he also visited the twin-star tire intelligent manufacturing (industry 4.0) industrial park and the twin-star global technology and demand innovation center.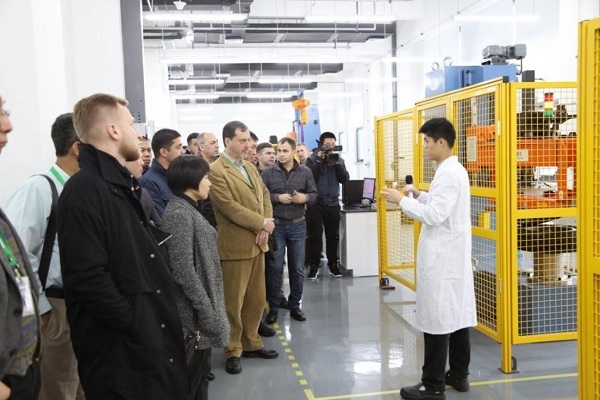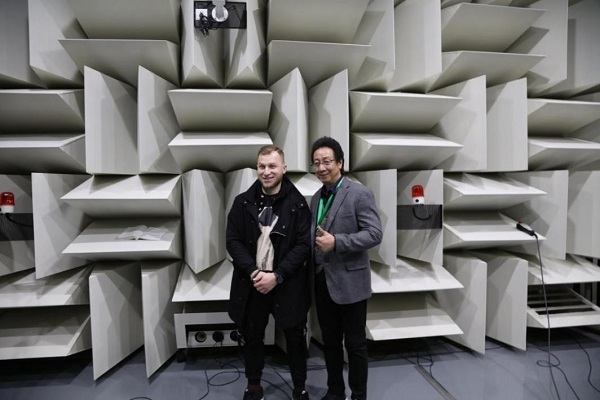 The conference fully demonstrated the confidence and strength of the first brand of Doublestar truck and bus special tire and the first brand of car safety tire, which laid a solid foundation for comprehensively enhancing the competitiveness of the international market and strengthening the overseas market.


ADD
No.5, WenLing Rd.,Laoshan Distric, Qingdao, China

---
Copyright © 2023 DOUBLE STAR TIRE