Doublestar Tire in Italy AUTOPROMOTEC harvest praise
---
On May 22, AUTOPROMOTEC kicked off in bologna. It is an important exhibition in the field of automobile maintenance and repair in Western Europe. So far, it has been successfully held for 27 times.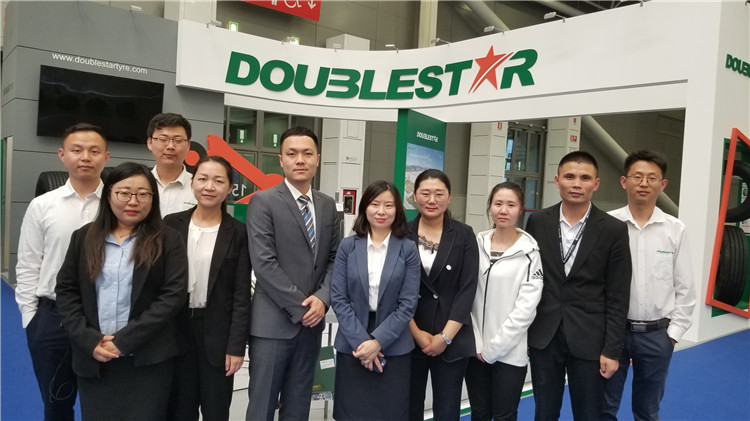 Doublestar Tire this time with its middle and high-end brands and most of the product series appeared in the exhibition, with the international first-class brands Bridgestone, Michelin and other competing. At the exhibition site, Doublestar Tire was highly concerned by the exhibitors. The popularity of the exhibition hall exploded, and many customers on the site gave high comments on the highly differentiated products of Doublestar Tire.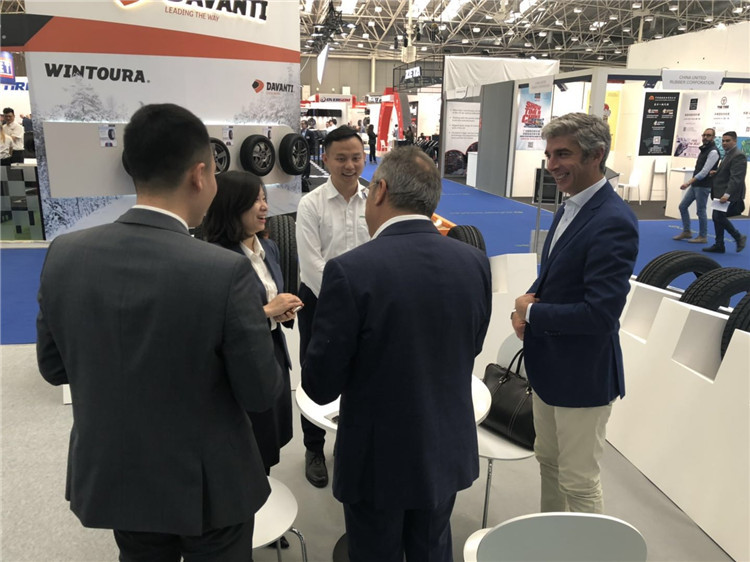 Because Europe is China's traditional export markets of auto parts, after-sale market segmentation degree is high, so the exhibition customer quality is very high, is a professional local dealers, in the local has a good market foundation, and the exhibition of the radiating surface is very wide also, in addition to the local customer, there are a large number of customers from the Middle East and north Africa, for the promotion of brand of the binary has played a good role.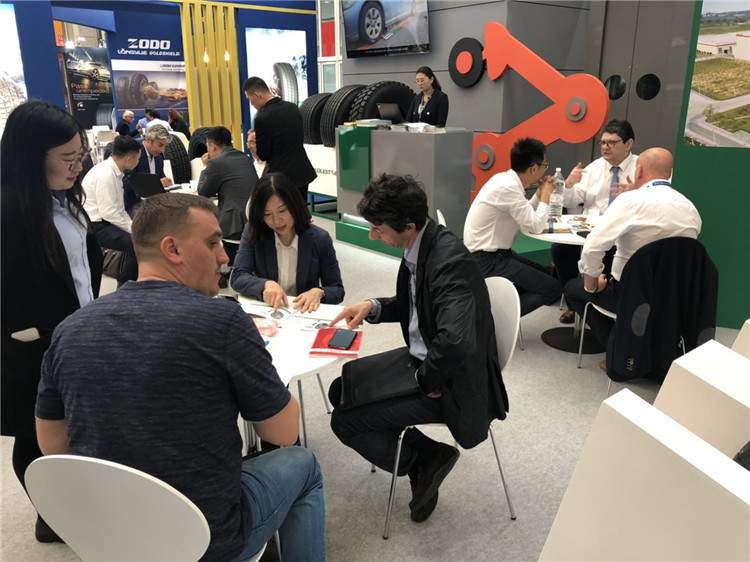 In the field, the customer managers use the most professional product knowledge to introduce and explain to a large number of customers who come to consult. Through the professional and detailed introduction, the customers highly appreciate that Doublestar Tire has such a sound brand matrix and product series, and highly approve and recognize the superior quality of Doublestar tires. After the reception and negotiation on the exhibition site for five days, we have reached the intention with dozens of various tire dealers and obtained a large number of intention orders, laying a good foundation for the further development of the twin-star brand in the international market.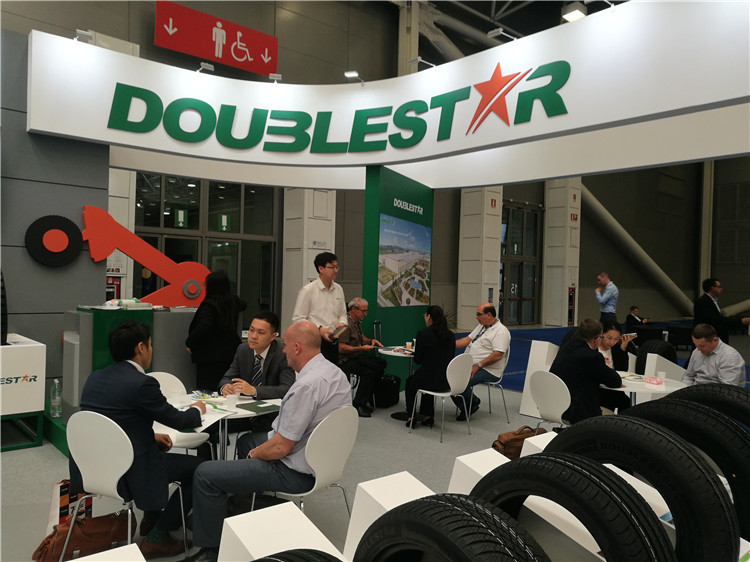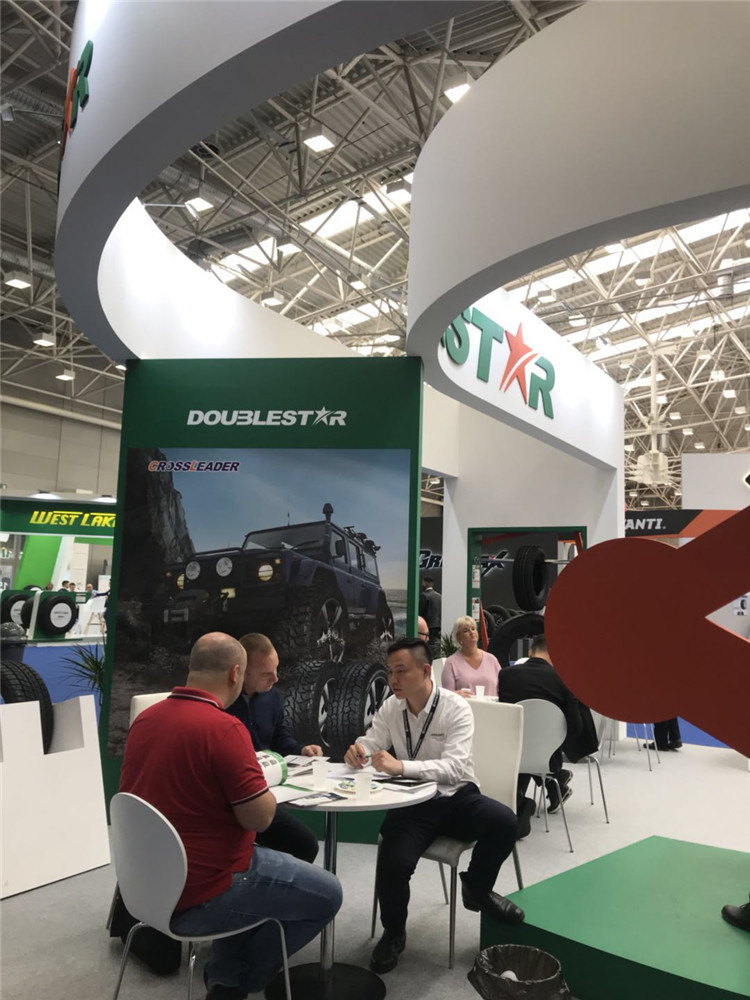 ADD
No.5, WenLing Rd.,Laoshan Distric, Qingdao, China

---
Copyright © 2023 DOUBLE STAR TIRE