Doublestar Attended 2023 China International Tire Expo
---
On September 4th, the 18th China International Tire Expo was grandly opened at the Shanghai World Expo Exhibition and Convention Center, which builds an international trade and communication platform for tire industry. It is reported that the number of attendee is about 50,000, from more than 120 countries around the world. Doublestar attended the exhibition with various highly differentiated, high value-added products, attracting lots of attentions from domestic and global buyers.
During the three-day exhibition, Doublestar launched the advanced technology and new products. These"Safort"technology can support the running of tires in condition of a flat tire, This tire is much safer than normal tire and more comfortable and economical than RFT tire. The new TBR product D902 is also launched with wider driving surface design for better handling and stability, and the wear-resistant compound for a longer service life. The successful exhibition of these products fully demonstrates the technical strength and innovation ability of Doublestar.
Through the communication with partners from all over the world, Doublestar will continue to devote to cooperation with customers and co-designing differentiated products, to provide global partners with better quality, safer, more energy-efficient, more efficient products and services.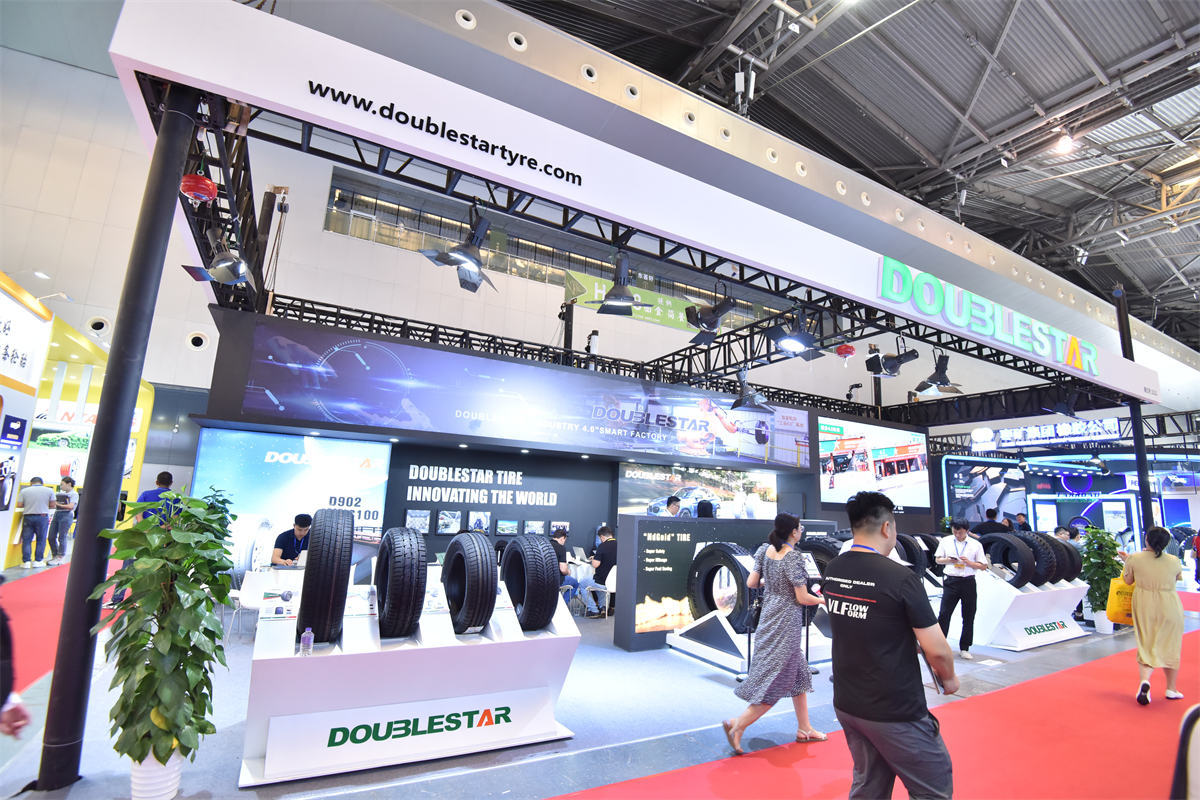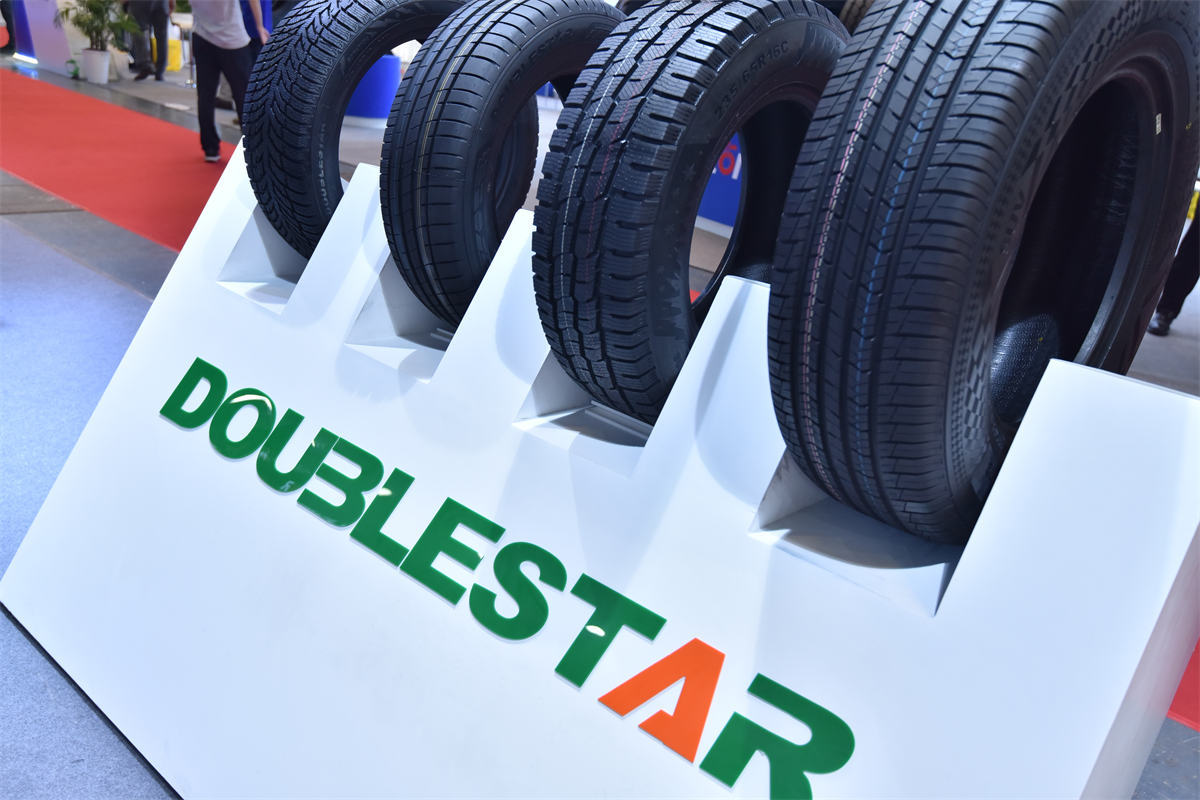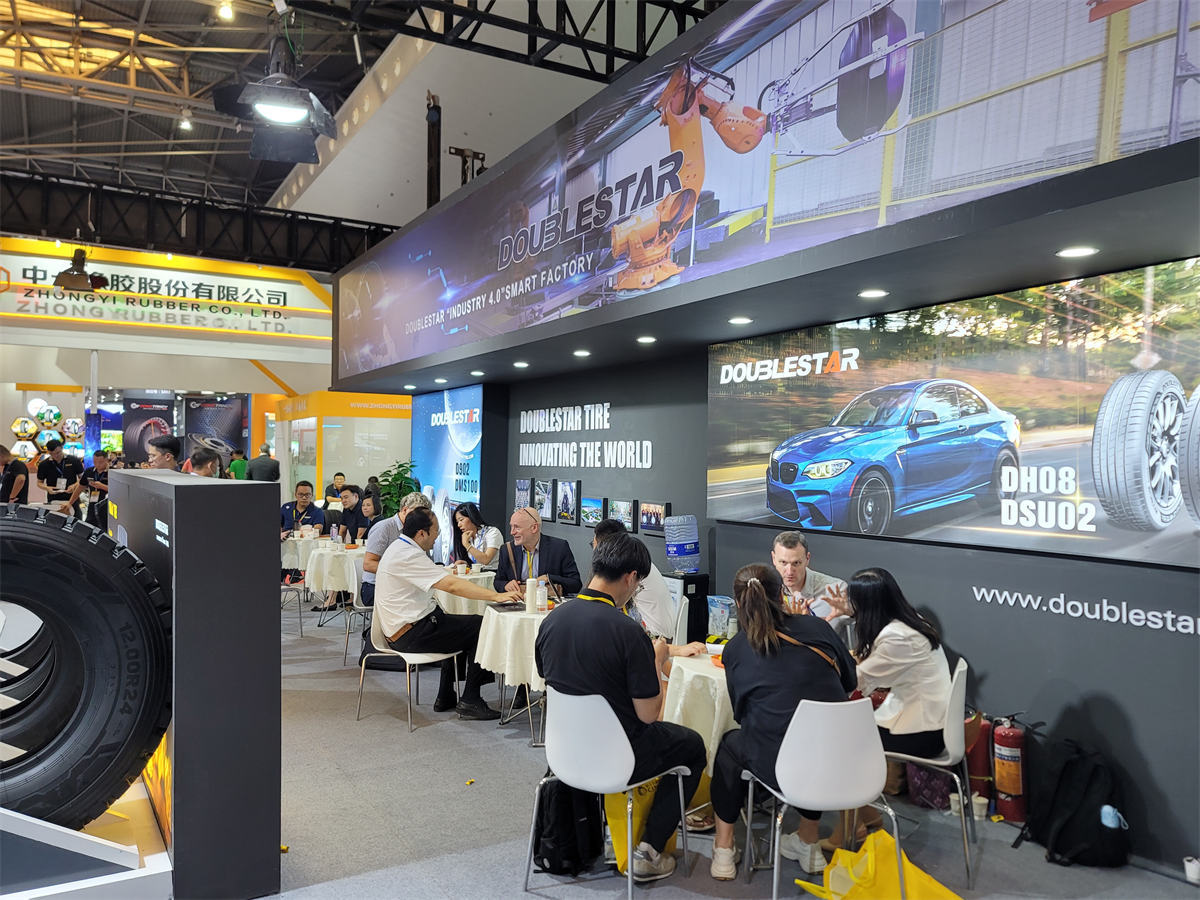 ADD
No.5, WenLing Rd.,Laoshan Distric, Qingdao, China

---
Copyright © 2023 DOUBLE STAR TIRE