Doublestar Tire Attended the 19th Asia Pacific International Plastic and Rubber Industry Exhibition
---
In this August, the 19th Asia Pacific International Plastic and Rubber Industry Exhibition was held in Qingdao. Among many famous tire enterprises, Doublestar attended the exhibition with various products, especially our high differentiated products, which has caught the eyes of many customers.
On Doublestar's stand, the new technology of TBR product NdGold and PCR product "Safort" tire were introduced to the customers. Crossleader high-end series DSU02 has international patented technology, higher strength and more safety, and covers all suitable models of best-selling motors. TBR new products DLD100, DUD100 were launched during the exhibition. There are more TBR and PCR products on site, with a variety of patterns and complete specifications, which can meet various needs of different customers.
In the communication with customers, we have solved their questions from the aspects of pattern design, special compound, performance comparison and user's feedback. The professional introduction and warm-hearted service were well recognized by global customers, which is to improve the influence and popularity of Doublestar brand in the international market.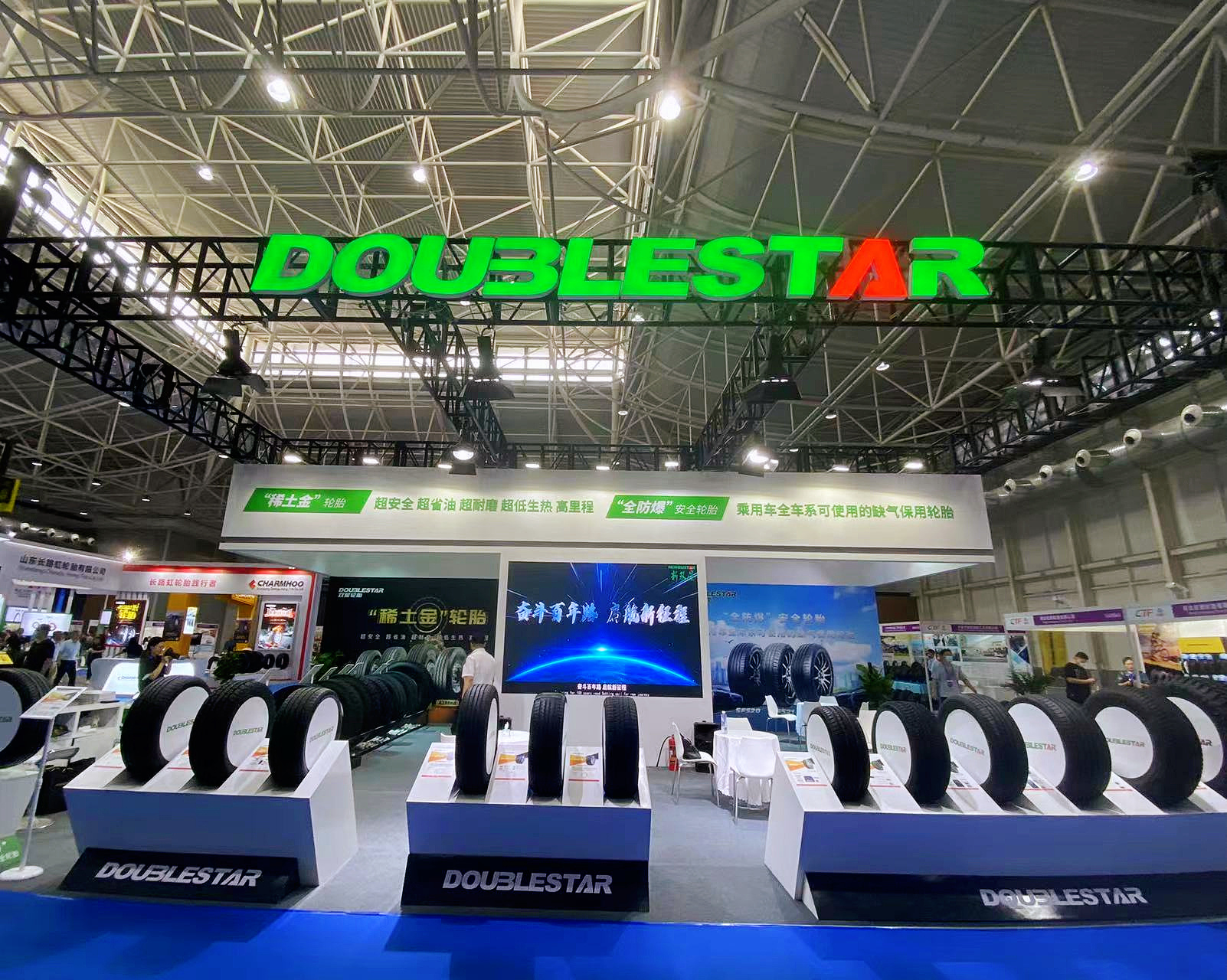 ADD
No.5, WenLing Rd.,Laoshan Distric, Qingdao, China

---
Copyright © 2023 DOUBLE STAR TIRE