Doublestar Tire show up at the Frankfurt exhibition in Germany
---
Automechanika Exhibition is held in Frankfurt from September 11 to 15, which is the world's largest international automobile parts, technology and equipment and related industrial exhibition.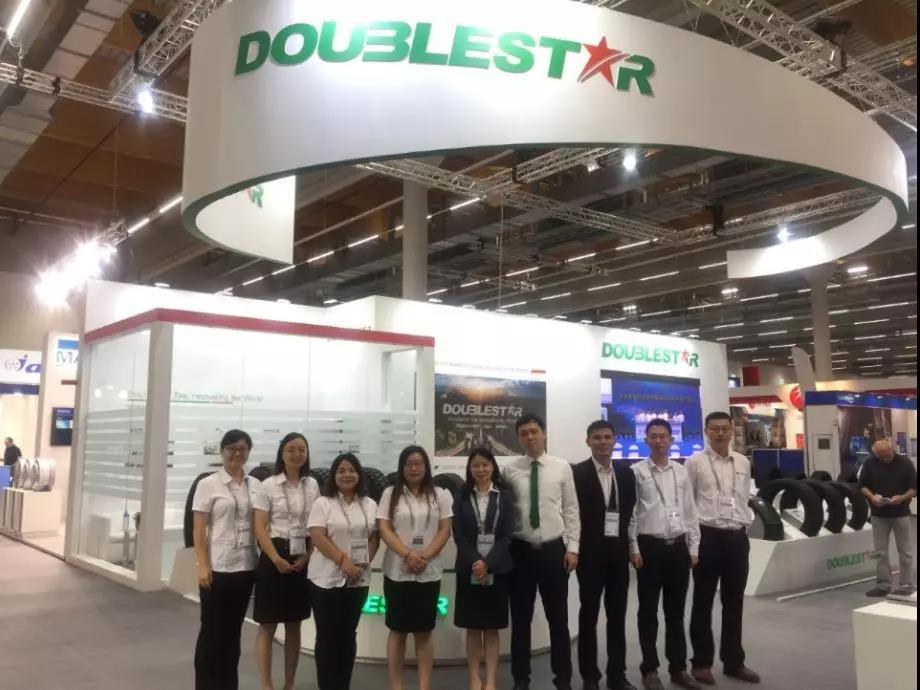 Doublestar has become the focus of attention after its products were exhibited in Frankfurt.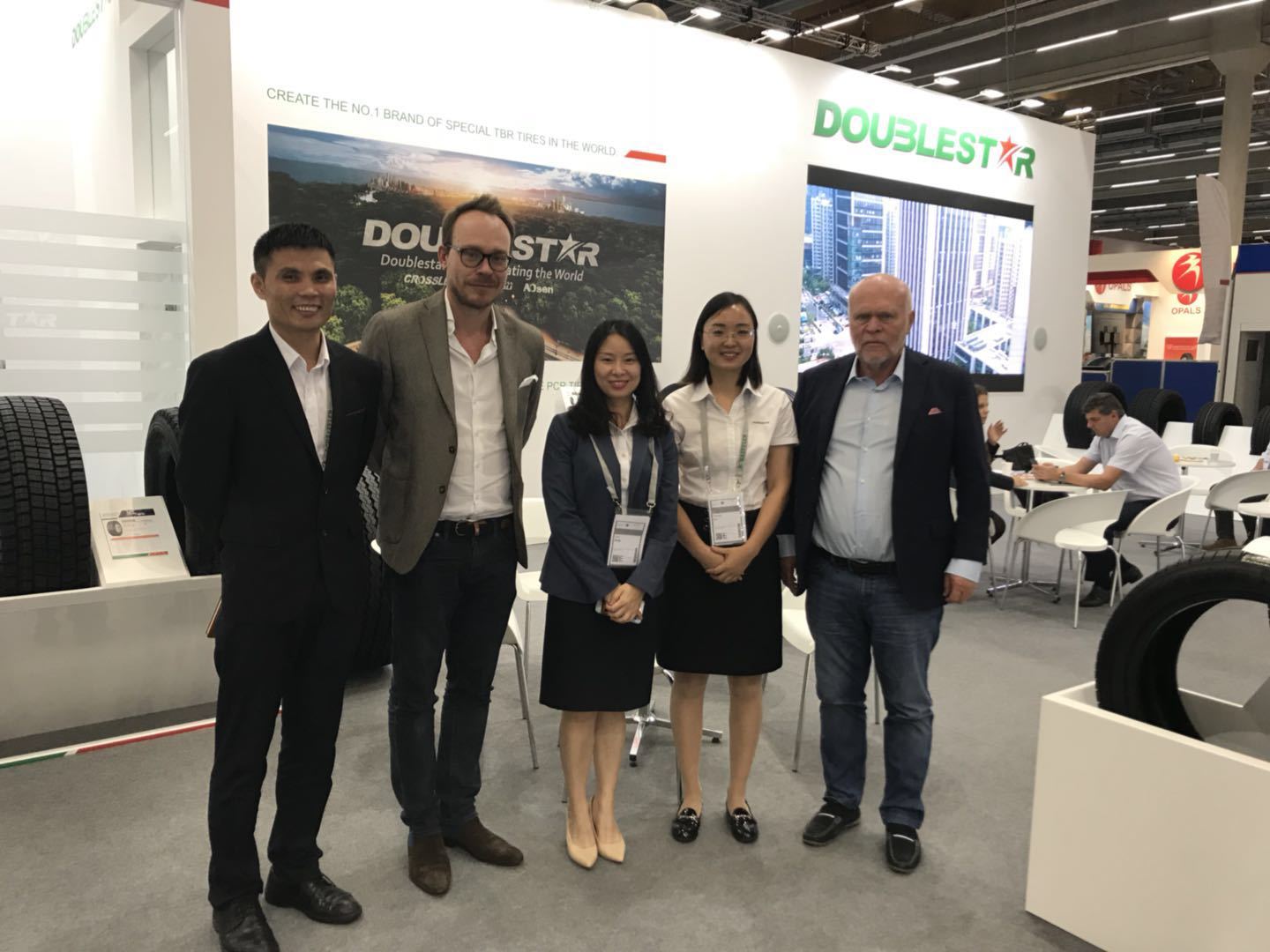 Doublestar has launched four high-end brands including Crossleader, Kinbli, Doublestar and Aosen to fit the needs of different high-end users.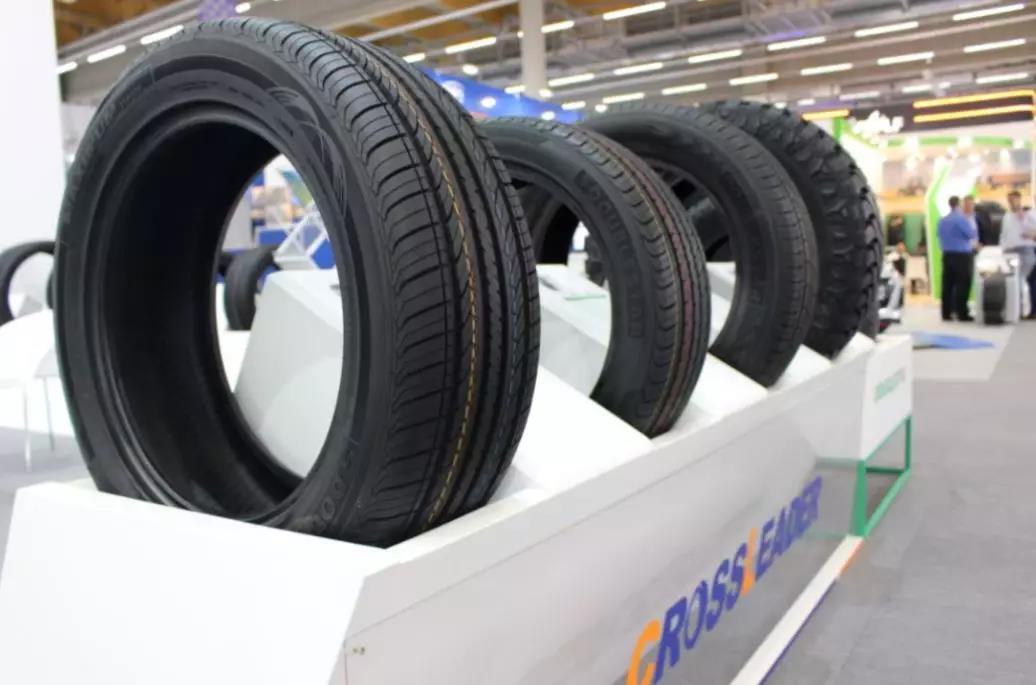 As a high-end brand Crossleader, UHP products DSU02 and DU01 are exhibited this time. It is worth mentioning that DSU02 is a product designed and developed independently for Europe. A total of 111 specifications have been developed and planned, covering all the best-selling high-end models.SUV series of products DSS02, DS01, AT, MT products T01, W01, snow tyre series of DW02 and DW05 have been recognized and praised by customers. Kinbli's full-steel wide base tire products TTX108, TAX106; Aosen series best-selling products HU905, HU901, snow tire products HW505; Doublestar total steel products DSRD22, DSRD39 and light card products. The pattern type is rich, the specification is complete, may satisfy the different customer's various demand.
Doublestar has a solid product base, excellent brand image, and continuously high brand awareness and market share in the European market.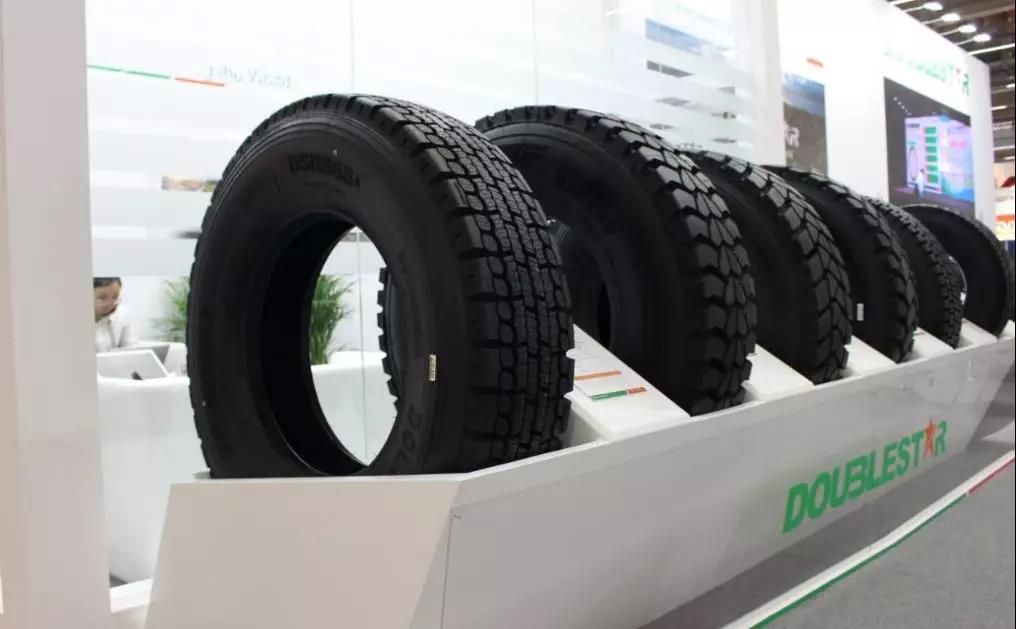 ADD
No.5, WenLing Rd.,Laoshan Distric, Qingdao, China

---
Copyright © 2023 DOUBLE STAR TIRE