Doublestar European new product release meeting in 2018 achieved a complete success
---
On sept 12, 2018, Doublestar European new product release meeting was held successfully at the Hilton Hotel in Frankfurt. Doublestar team prepared special gifts for customers, sign the name on the Chinese wind scroll, experiences the Chinese traditional culture.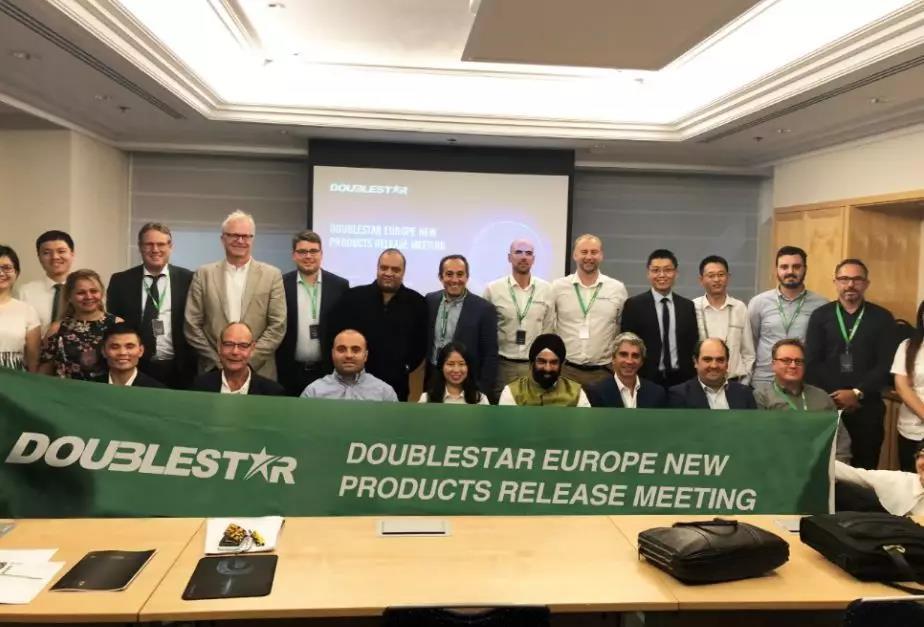 At the meeting, Doublestar Overseas Shared the strategy of doublestar overseas in 2019, introduced best-selling products and newly launched specifications, and emphatically introduced highly differentiated DSU02 products to create comfortable and silent high-end driving and ride experience for European users.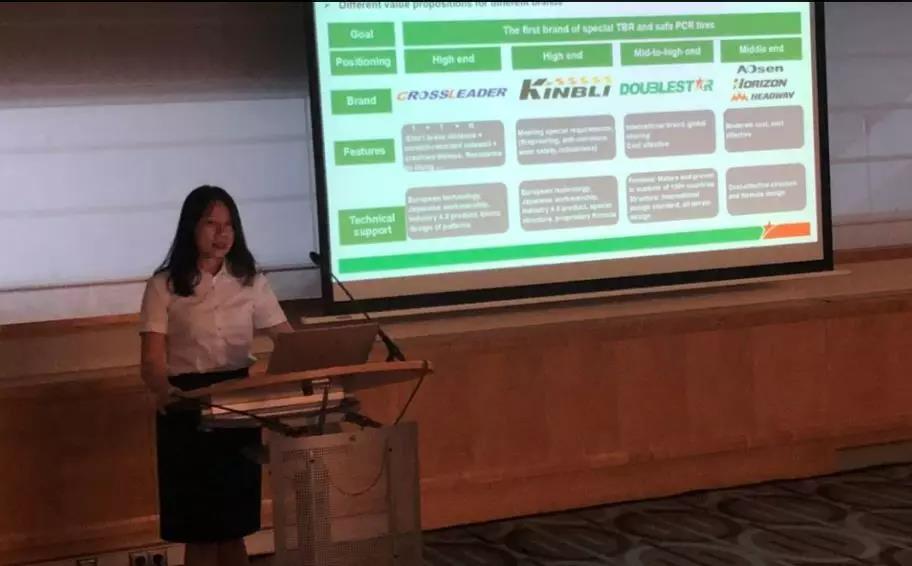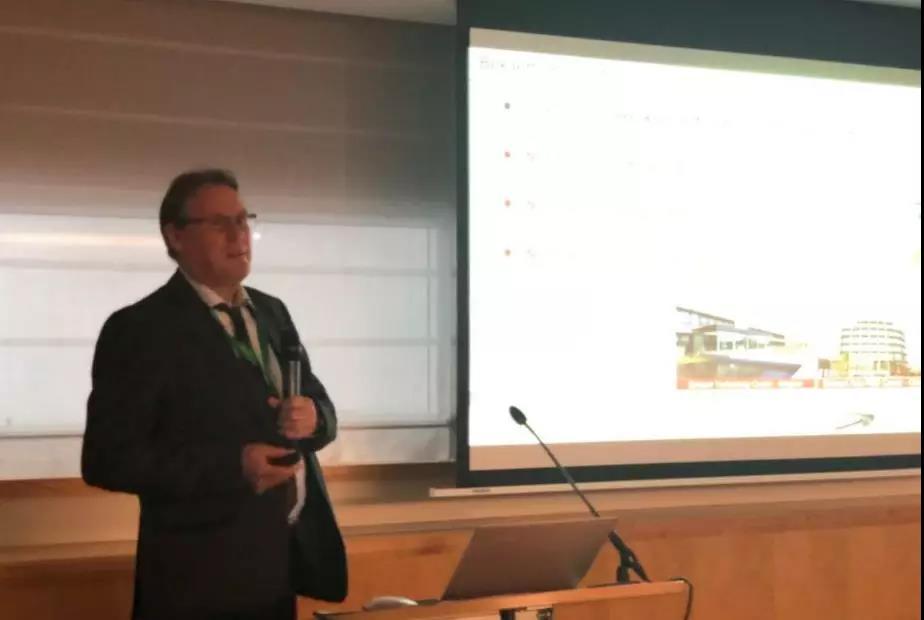 The conference also invited the Doublestar partner BEKAERT global marketing manager Wim to do a wonderful sharing, and the Doublestar and BEKAERT strong team will develop more competitive products. In addition, according to the customer proposed Doublestar acquisition Kumho Tire question, President Deng also asked. After the acquisition of Kumho Tire by Doublestar group, the Doublestar tire and Kumho tire independent operation, together become the most respected tire enterprises.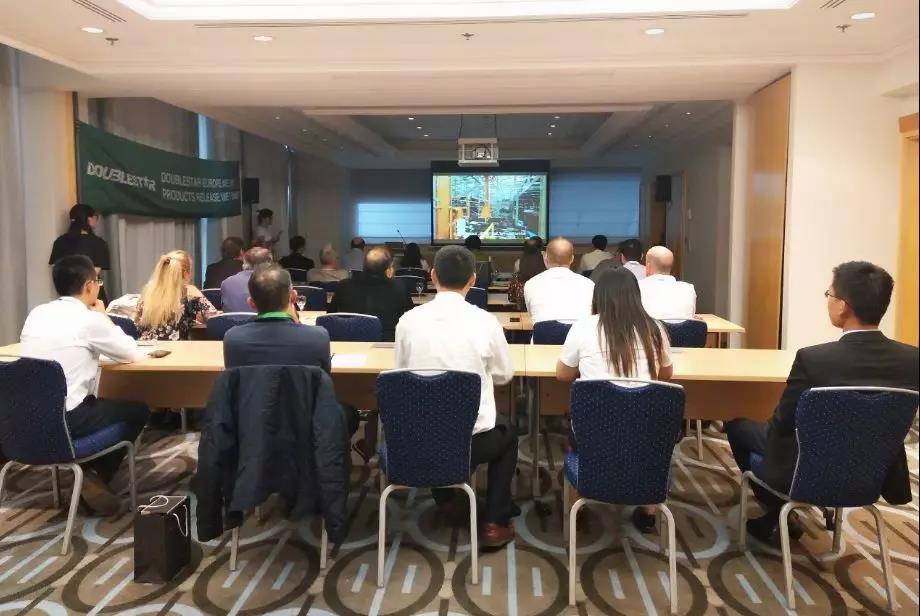 The rapid development of Doublestar group cannot be achieved without the efforts of each partner. We hope that Doublestar group and its partners will share a bright future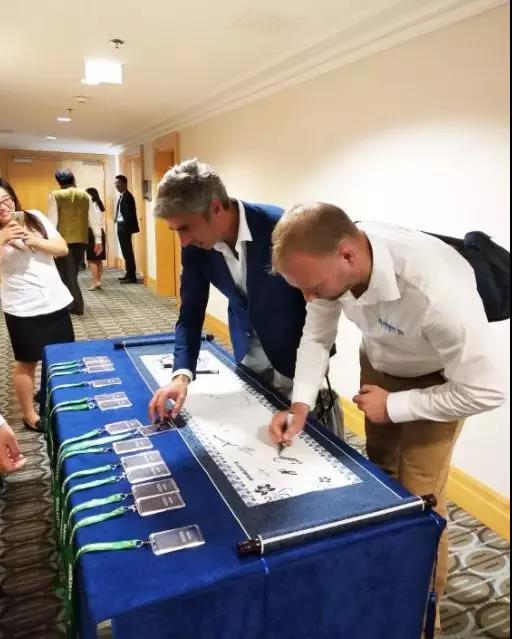 ADD
No.5, WenLing Rd.,Laoshan Distric, Qingdao, China

---
Copyright © 2023 DOUBLE STAR TIRE